Parent Volunteer Information for Field Trips and More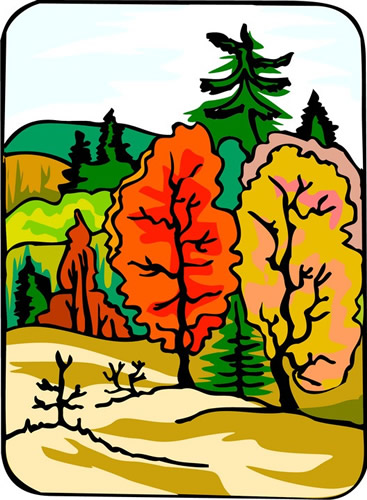 Are you planning to attend your child's field trip this year, visit for lunch, or attend a school event during school hours? If so, please ensure you are aware of the required procedures so you will have any forms or background checks completed in time to attend.
Click HERE for the forms you will need to attend lunch, a field trip, or other event during school hours. Only adults who have completed the required PSI background check will be allowed to volunteer or attend field trips. This process may take several weeks to process, so please plan ahead. Background checks are good for 3 years.